Rotaris makes hip hop for smart folks. He blends speedy flows and poetic flourishes together with deft instrumentation.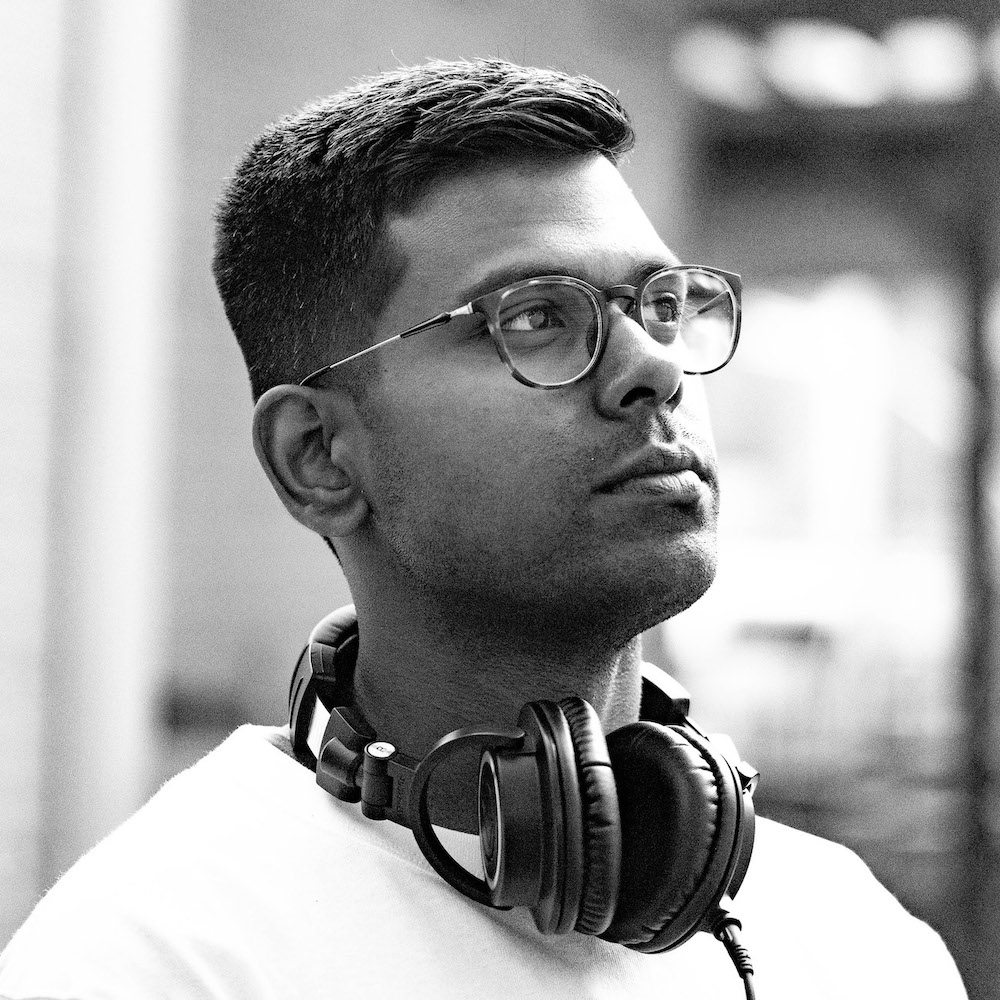 "A lot of my music is informed by being an Indian-Australian. It naturally weaves itself into my music somehow."
An advocate of self-sufficiency, he produces his own music and handles the songwriting. "I love learning and the freedom of independence — and making music myself allows me to do both."
A testament to his exploration and versatility, he is equally at home on boom-bap as well as house instrumentals, trap drums as well as grime beats.
Similarly varied are his song themes, tackling topics like veganism, psuedoscience, and addiction. All with some degree of nuance and layering.
Following a string of self-produced singles in 2020, he will release his next EP Morsels in late 2020. Morsels will be made in the course of a week, and the whole journey documented.
A self-taught newcomer to the hip hop music scene, he has also performed in many local events such as Parramatta Lanes and 4Elements All Age Hip Hop Festival — where he shared the stage with the likes of L-FRESH The LION and DOBBY.
"It's a super exciting time to be an artist — especially from Western Sydney and with my background."