Rotaris is an Indian-Australian who makes hip hop for smart folks.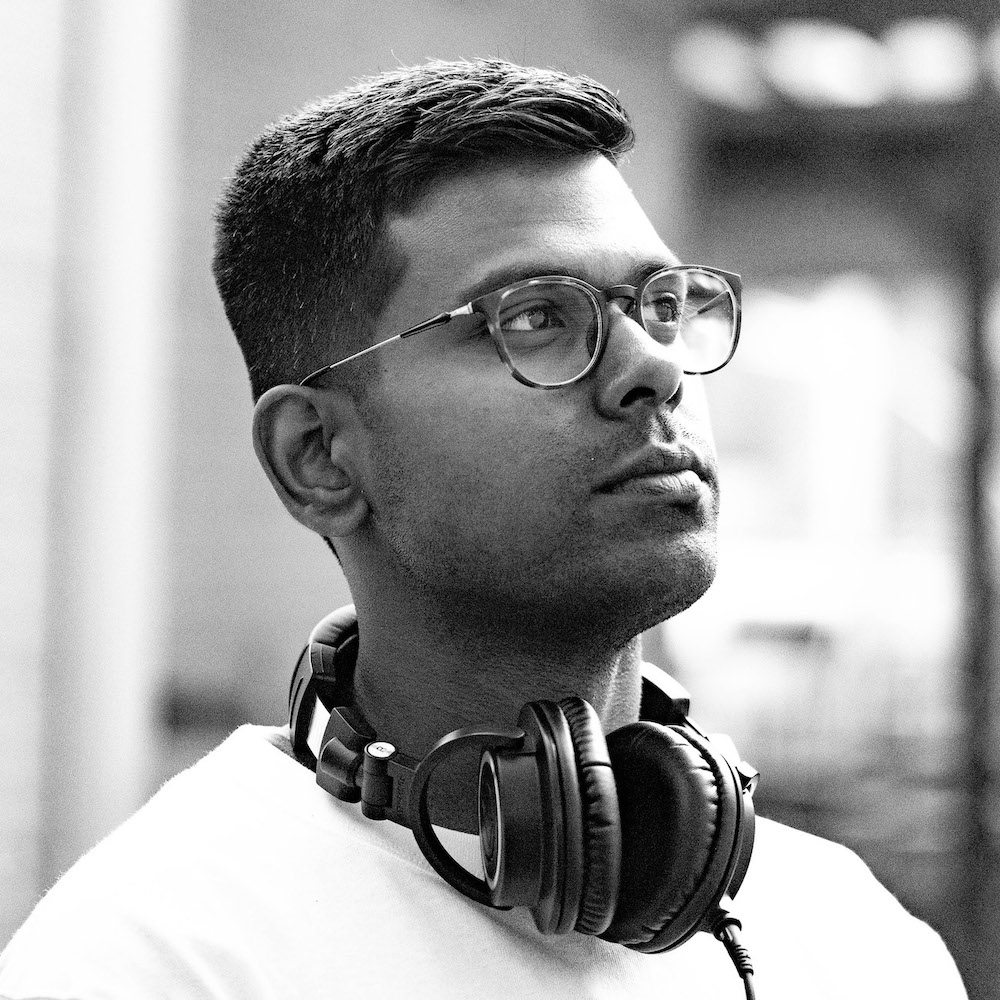 His work is characterised by speedy flows, poetic flourishes and deft instrumentation.
An advocate of continuous learning, he produces his own music and handles the songwriting. "I love learning and creating — and being a musician allows me to do both."
He is also an explorer and has rapped over house, grime, boom-bap as well as trap beats. Similarly varied are the themes he tackles — with topics such as veganism, psuedoscience, and addiction all falling under his microscope.
A self-taught newcomer to the hip hop music scene, he has also performed in many local events such as Parramatta Lanes and 4Elements All Age Hip Hop Festival — where he shared the stage with the likes of L-FRESH The LION and DOBBY.
"It's a super exciting time to be an artist — especially from Western Sydney and with my background."