Music Production Basics with Ableton Live - Workshop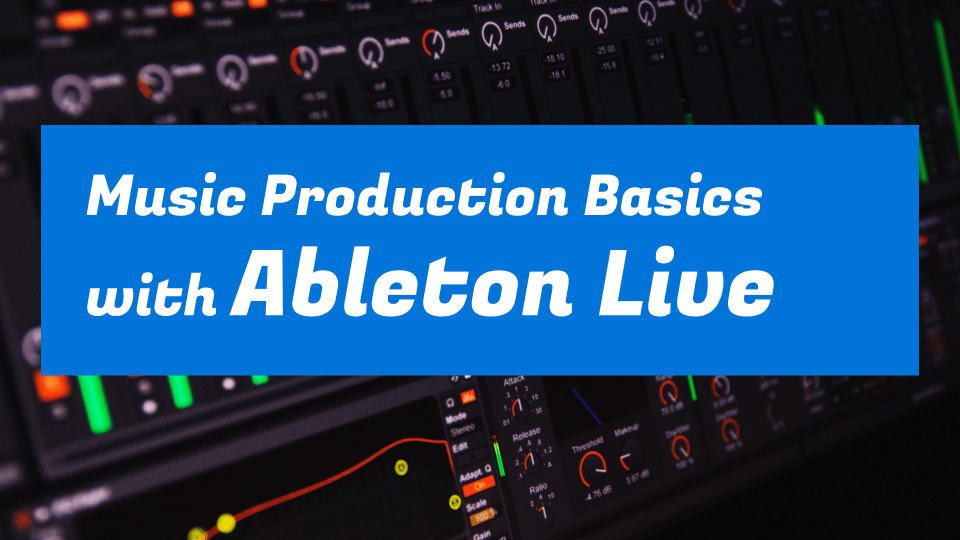 Update: Missed the workshop? Check out the presentation slides
With the assistance of the Macquarie University Musicians Society, I'll be running a free workshop on the basics of music production using Ableton Live.  So come on through and start making some dope songs!
Ableton Live is a piece of software that allows you to produce tracks from start to finish. It's what Flume uses to make his dope beats. Don't like EDM/Flume? No worries — Ableton Live can be used to produce all kinds of music.
Topics Covered:
The basic layout of Ableton Live and what it's used for
Recording and working with audio
Playing virtual instruments using MIDI
Using hardware to perform and record music
If you're at all interested in making music, or a budding producer/beatmaker, come along!
When and Where?
The details can be found on the Facebook event page for the workshop, but here is a copy of the basic info as well:
Date: Tuesday April 10th, 2018
Time: 5pm
Place: Macquarie University 4 Western Road (W5C) Room 309
Bring: A laptop and headphones if you can