Looking back, I've managed to accomplish a fair amount in 2018.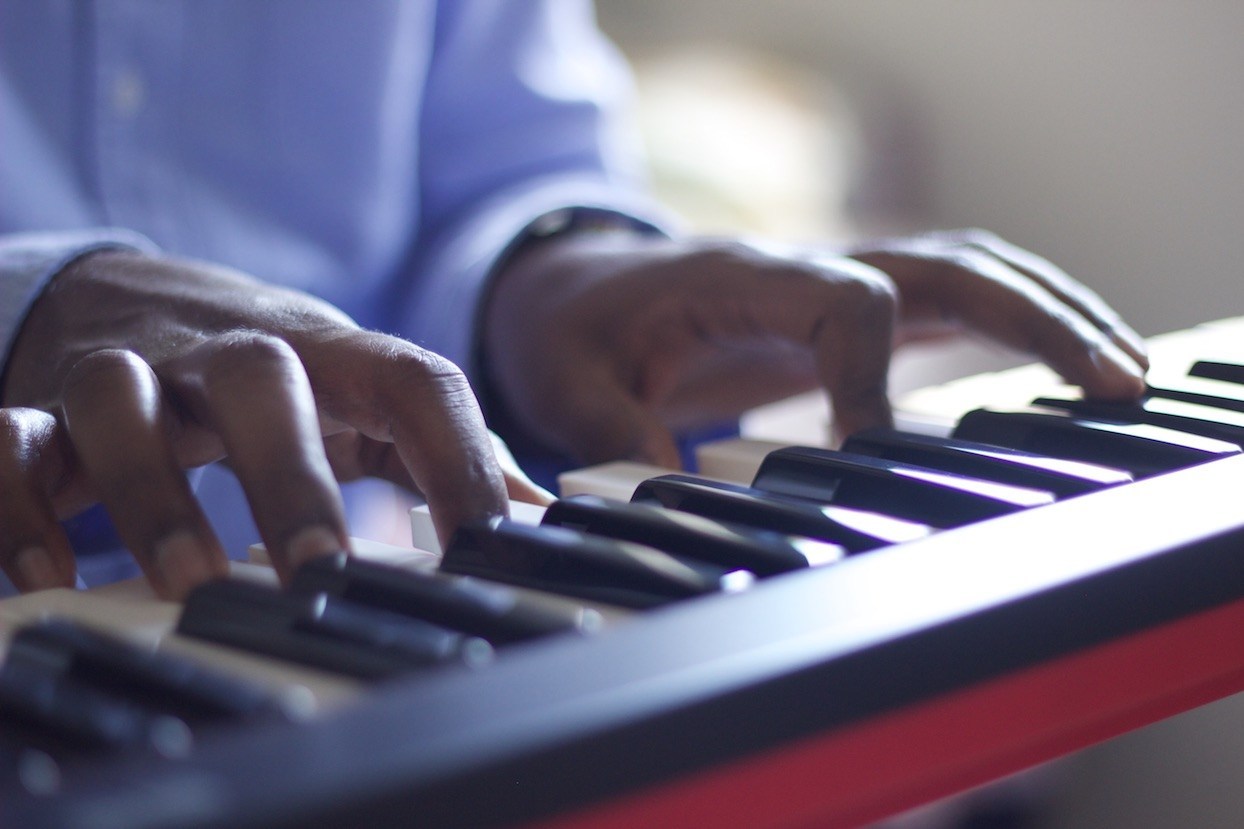 Granted, I could most definitely do more — especially in terms of publicly consumable products i.e. songs — but I did manage to pick up a whole range of skills in 2018.
For example, I've definitely improved in my mixing skills, as well my production capabilities. However, my writing speed is still woefully slow. So is my ability to make video content.
Here are some notable things I've learned or accomplished in 2018:
I've also better understood the reason why I make music. I genuinely like the tinkering, the delight, and the craft itself. I also like the validation from peers (like most others), but it also scares me. Overall, the validation is less of a conscious impetus for me. Respect from people I admire is probably more meaningful.
Anyway, what does 2019 hold for me?
Hopefully this is the year I get at least one song onto Spotify, Apple Music etc. I also hope to learn how to play jazz on the piano this year.
Sounds achievable, I think.
I'd also like to take this moment to thank y'all for the support 🙏🏾 Hope you have a great 2019!
P.S. I'll also be running a 6-8 week Ableton/music production workshop in Bankstown starting February too. So keep your eyes peeled for that.